Tisodo Fashion
Regular price
KSh3,399.00
Regular price
KSh6,998.00
Sale price
KSh3,399.00
Unit price
per
Sale
Sold out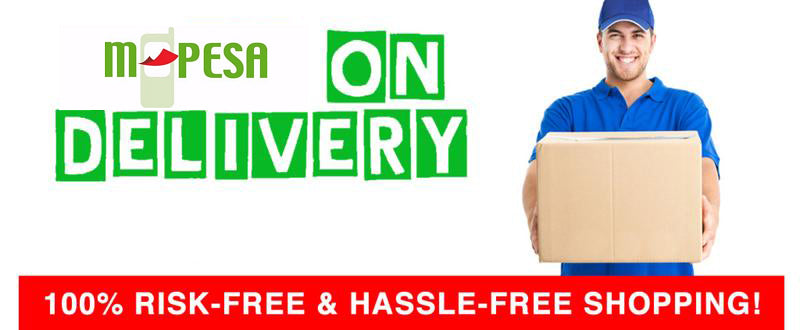 INTRODUCING THE MOST UNIQUE TOOL FOR THE SKINCARE AFICIONADO - THE ROSE QUARTZ CRYSTAL ROLLER
Are you trying to overcome the signs of aging skin? Or maybe you just want a bit of tone, and a younger more radiant look? The Friday Feels roller might just be what you needed!
We have a mission - to simplify the skincare routine while making the experience enjoyable each time.
The choice of Rose Quartz crystal for our products was an easy one - It is the crystal of unconditional love and tranquility, every face roll session is a gentle reminder of the power of self-love.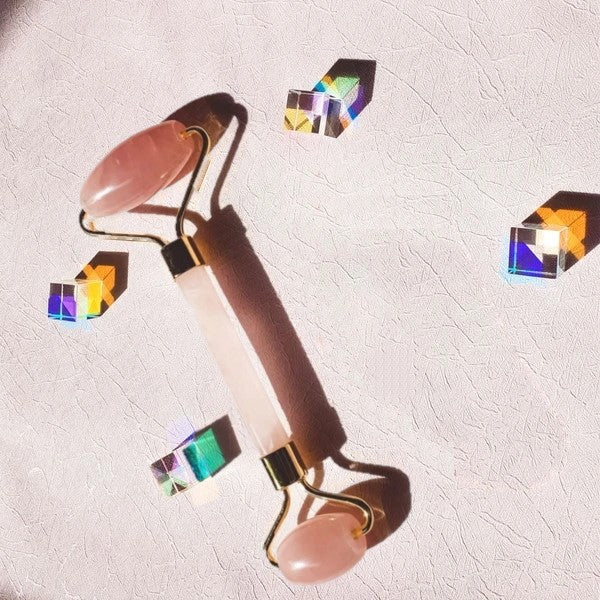 SO WHY SHOULD YOU OWN THIS CRYSTAL SKINCARE ROLLER?
Simply put, the roller is the tool for putting the shine back on your skin. The roller's smooth surface does an excellent job at reducing wrinkles, toning skin and managing dark spots.
The rolling action promotes blood circulation and therefore collagen production, to give you that dewy glow complexion.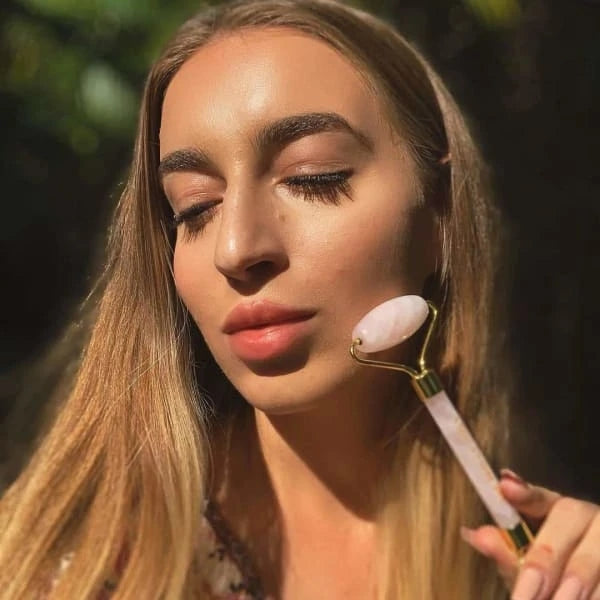 Simply pop the roller in the fridge each night and feel the coolness when you start your morning face roll.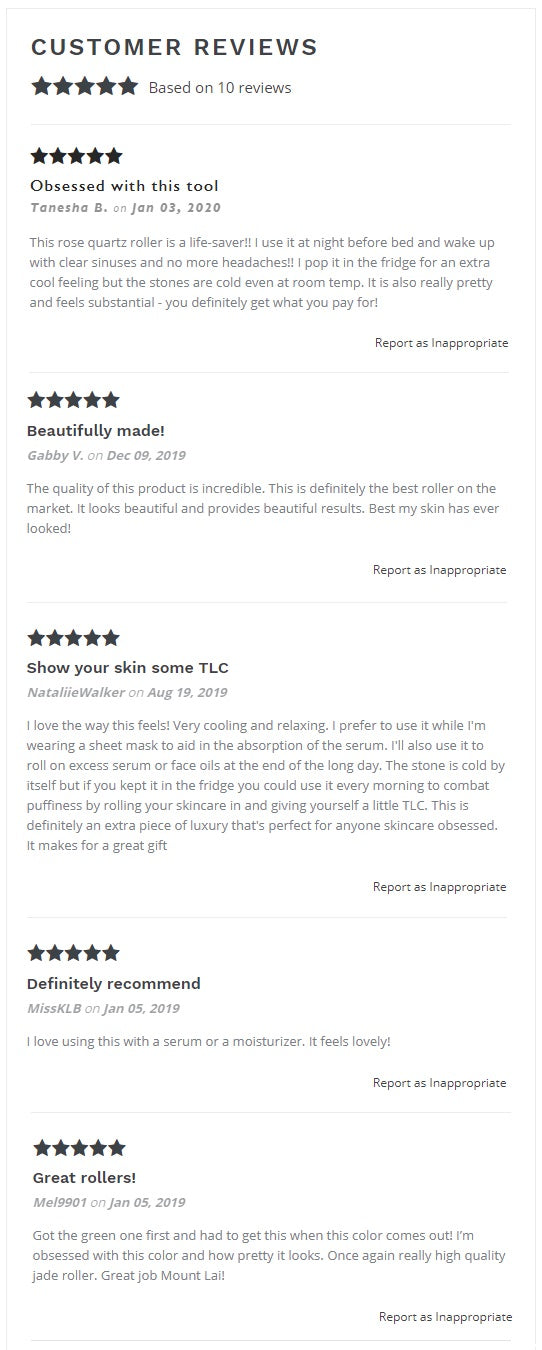 - Start in the middle of the face and roll outwards across the cheeks.
- Move to the eyebrows and roll upwards across the forehead.
- Move below the lower lip and roll downward across the chin.
Use the smaller end for more delicate areas and harder to reach places, use the larger end for broad surfaces.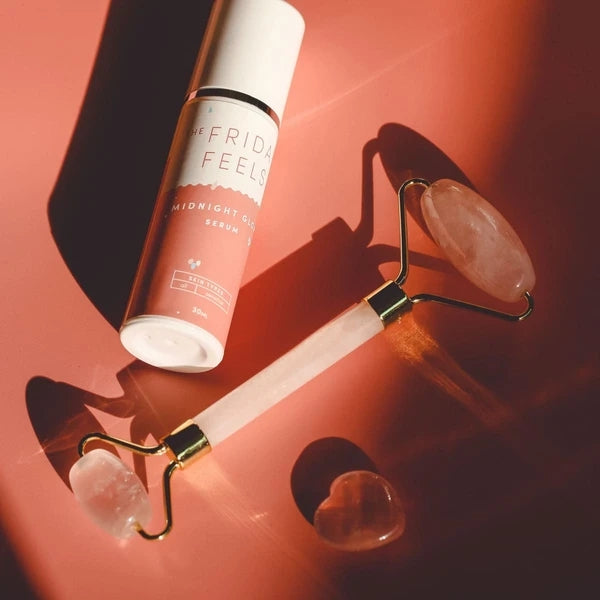 Share
View full details