Tisodo Fashion
Regular price
KSh2,699.00
Regular price
KSh6,000.00
Sale price
KSh2,699.00
Unit price
per
Sale
Sold out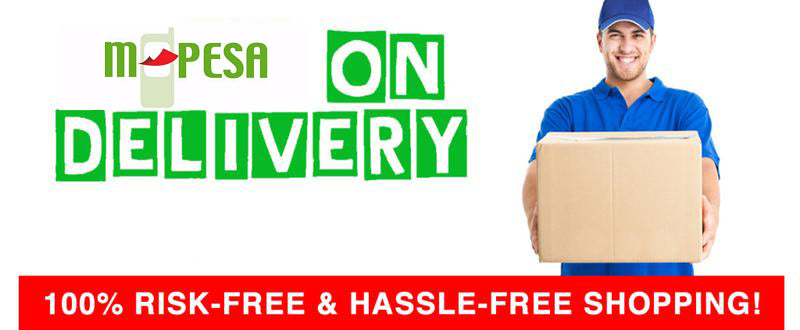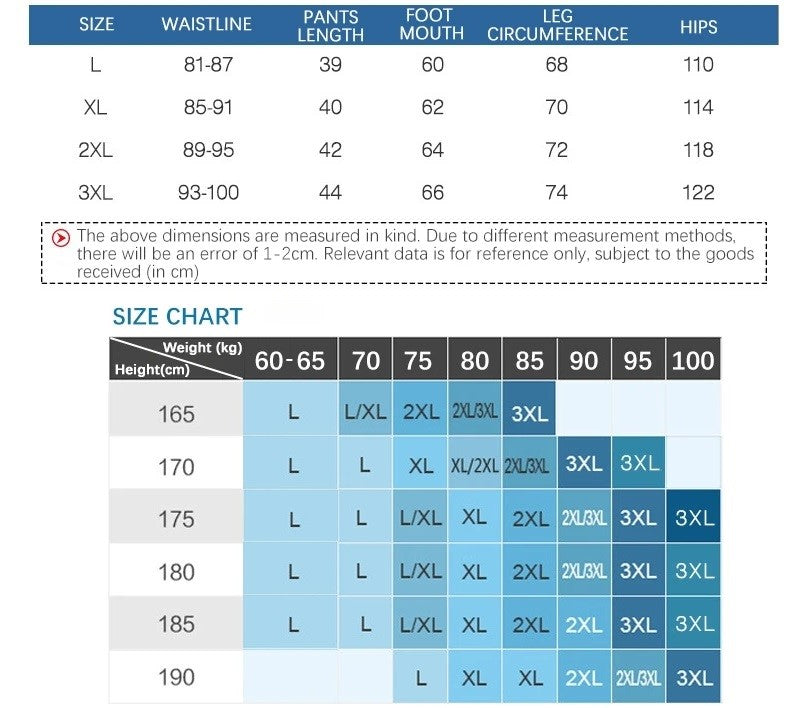 Color-Changing Swim Shorts; Because... Why Not?

Color Changing Shorts – The original color changing swim trunks. The thermochromic technology activates above or below 82°F. In life, the only thing that stays the same is change. The only exception to that rule, of course, is the color of our shorts.
Imagine when you jump into the pool and your swimshorts drastically change color from Green to Blue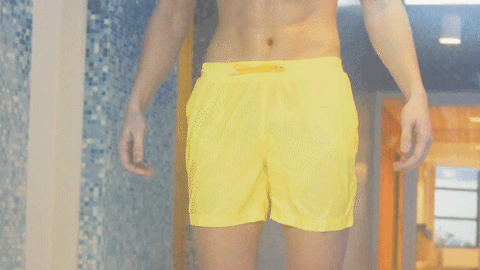 Your Green swim trunks turn into an amazing Blue colored pair as soon as you step into the water.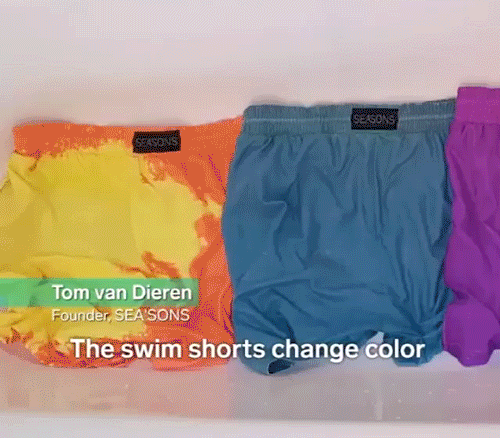 Swim shorts that change colors... who would've thought? We created these out of 
excitement and curiosity. 
When we saw the reactions on people's faces, we had to share them with the world!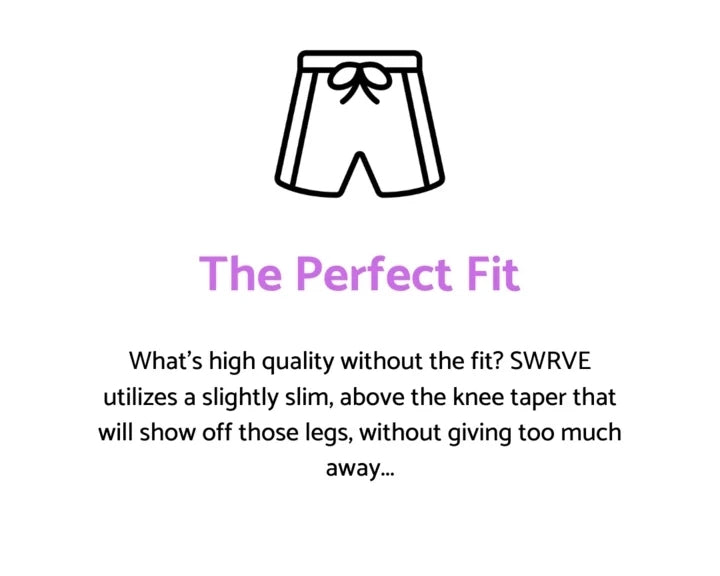 COLOR-CHANGING TECHNOLOGY
SWRVE produces the astounding color change with the use of specialized "thermochromic" fabrics. This technology enables our shorts to change colors instantaneously when presented with a new temperature. Generally, due to body heat and typical swimming conditions, the shorts will appear in their "warm color". Upon contact with water which creates a cooling effect, the shorts will change to their "cold color". In the winter, the same effect will occur with the opposite colors when going from cold air into a hot tub!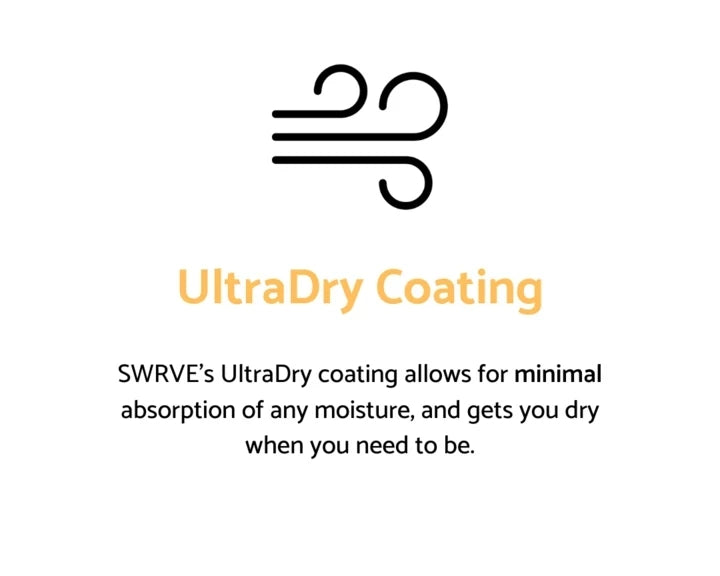 FIT & FEATURES
Superior fit, performance, and quality. 

Full elastic waist
Ultra-comfortable mesh inner liner
UltraDry fabric for minimal moisture absorption

Ideal length and inseam for a clean, modern look.
Four-way panel stretch, so your always ready for action!

ADDITIONAL INFORMATION

Weight: 6.63 oz

Dimensions: 10.5 × 2 × 6.5 in



Share
View full details